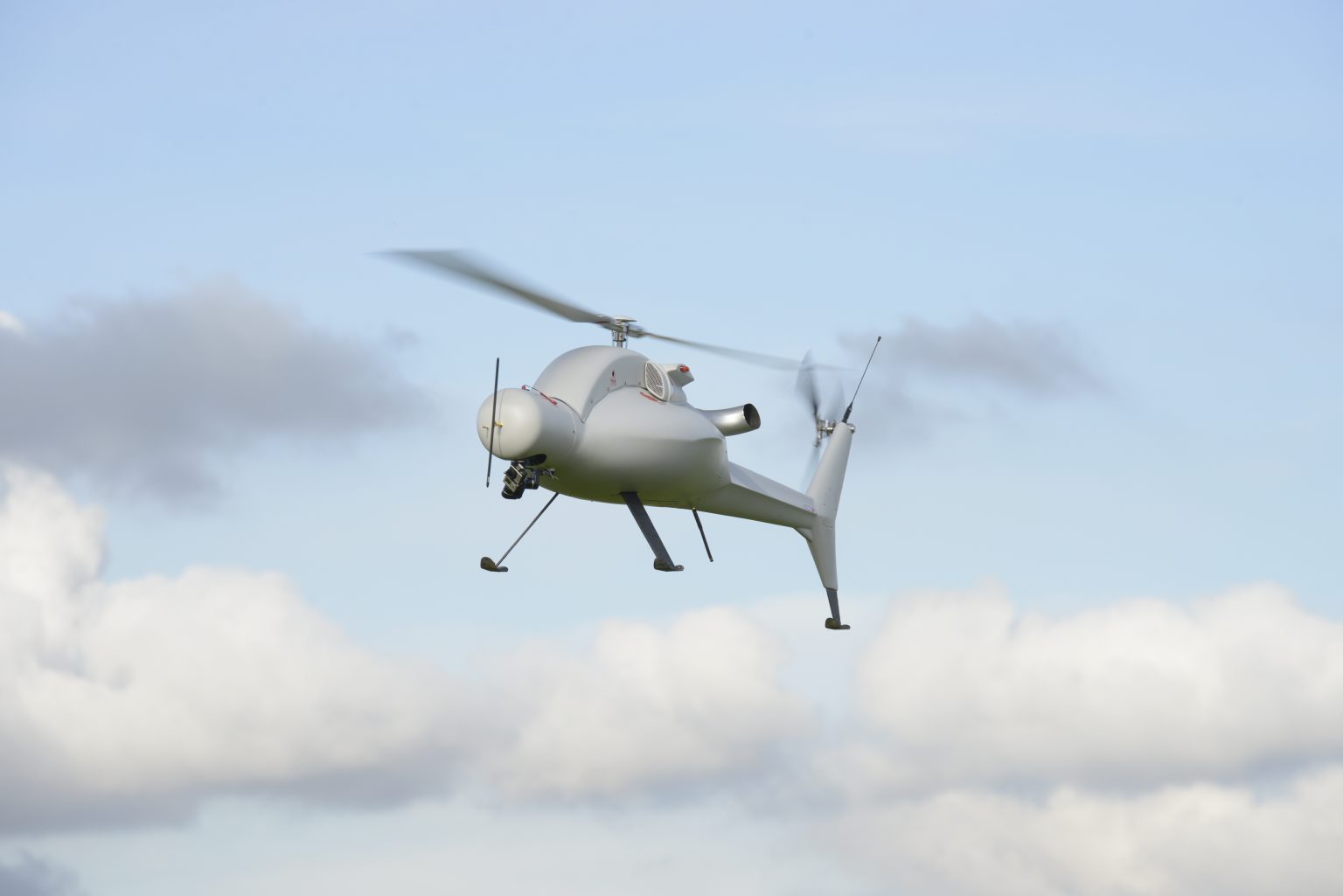 NEW PARTNERSHIP BETWEEN PEN AVIATION AND CAVOK-UAS
FOR THE MANUFACTURING, SALE AND OPERATION OF DRONES IN THE ASIAN MARKET
Kuala Lumpur, Malaysia (November 09, 2020)
Pen Aviation Sdn. Bhd is delighted to announce the newly formed partnership with Cavok-UAS to develop, manufacture, sell and operate safe, certifiable and reliable innovative drone solutions.
This partnership combines the expertise of Pen Aviation with in-depth knowledge in safe flight operations for both airplanes and drones with Cavok-UAS structural design technology expertise for the joint development of drones.
With wide coverage of short- or long-range missions, we are able to assist our clients in aeras of ISR, assets inspection, mapping, firefighting as well as logistics delivery. We provide each client with the most reliable solution for their requirements. Our wide range of drones can carry up to 1,870 pounds (around 850 kg) of cargo or payloads over 510 nautical miles (950 km). Our drones are designed to be approved for remote operations beyond visual line of sight. This enables our customers to perform multiple missions in various environments.
Different variants of our drones are available and cater for a number of different applications/Sectors and Industries. This includes Civil & Defence, public & industrial infrastructures, Oil & Gas onshore and offshore, Power and Communication networks, Utility Services, Marine, Ports, Agriculture, Firefighting, etc.
"We are excited to work with Cavok-UAS, said Jean-Bernard BOURA, Managing Director of Pen Aviation. "Teaming up with Cavok-UAS is not about drone manufacture only. Our collaboration provides comprehensive solutions for the Civilian and Defence industries. This partnership reflects our desire to collaborate with companies that share our vision and value."
About Pen Aviation

Pen Aviation was founded in 2016 in Malaysia, with a vision to be the preferred one-stop customized solutions provider within the aviation niche markets in Asia, catering for both civilian and governmental clients. Our purpose is to provide a better living to our stake holders by leveraging on aviation.
Pen Aviation is focused in the service fields of Consultancy and Project Management, Aircraft Sales and Acquisition, Charter Concierge, Investment Opportunities, Business Development for Aircraft Management companies and Unmanned Aerial Vehicles (UAV) within the product matrix which includes fixed-wing aircraft, rotary-wing aircraft, amphibious aircraft and UAV.
The colorful and robust Team at Pen Aviation carries more than 30 years in expertise and experiences in every aspect of the Aircraft Life Cycle, specifically within the aviation industry.
About CAVOK-UAS (by LR Business Support)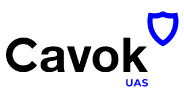 CAVOK-UAS is specialised in the design and production of UAS. Their team has over 15 years' experience in the design of UAS (based on mission and end user needs), avionics (as related to sensors for flight stabilisation, management of landing and take-off phases), and data acquisition (i.e. radio communication systems). They have made several prototypes of flying machines with autonomous driving systems and/or remote piloting with stabilisation systems.
For more info or inquiries, please contact Kana: (kana@penaviation.com / +601 7577 5330)