We are proud to announce our partnership with UniKL to develop training programs and talents by leveraging on PEN UAS Innovative Products and Services.
UniKL is the leading entrepreneurial technical university in Malaysia. UniKL Malaysian Institute of Aviation Technology ("UniKL MIAT") is one of the country's premier aviation training institute specializing in aircraft maintenance & technology programmes.
The unique strategic partnership between UniKL MIAT and Pen Aviation will create the next generation of industry-ready engineering and managerial Talents specialized in design, certification, manufacturing, operations, dispatch, traffic management for Unmanned Aircraft (UA).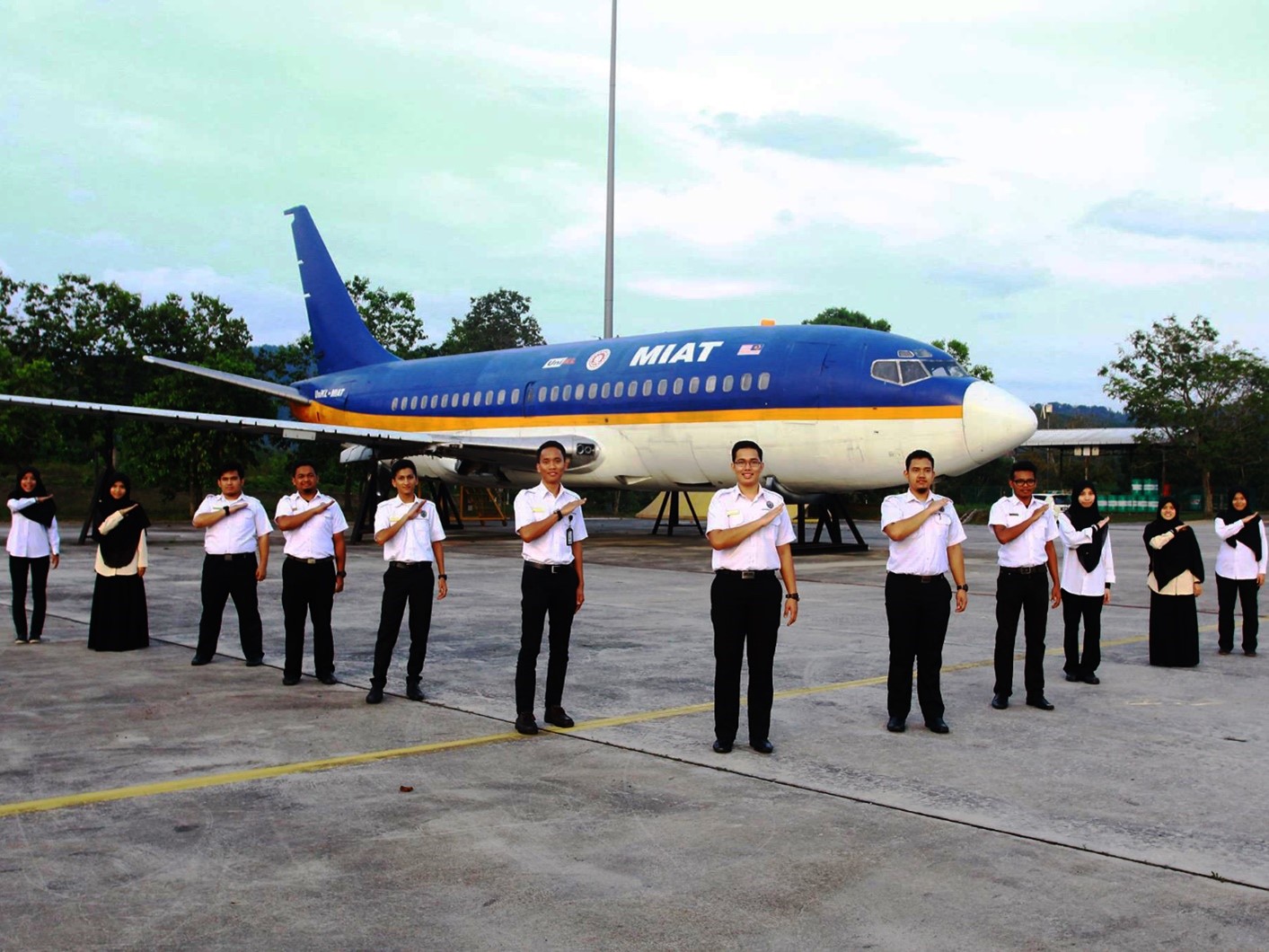 About UniKL and MIAT:
UniKL is a Malaysian government agency committed to provide world class educational programmes and technical learning with the aim of producing global enterprising professionals who shall explore and develop technology for the benefit of the nation and mankind.
UniKL Malaysian Insitute of Aviation Technology ( "UniKL MIAT") is a training institute specializing in aircraft maintenance technology programmes which offers foundation, bachelor, postgraduate programmes and professional certificate